Products > Optional > Railway Lifting Jacks optionals > Wireless connection and battery power supplyGo Back
Wireless connection and battery power supply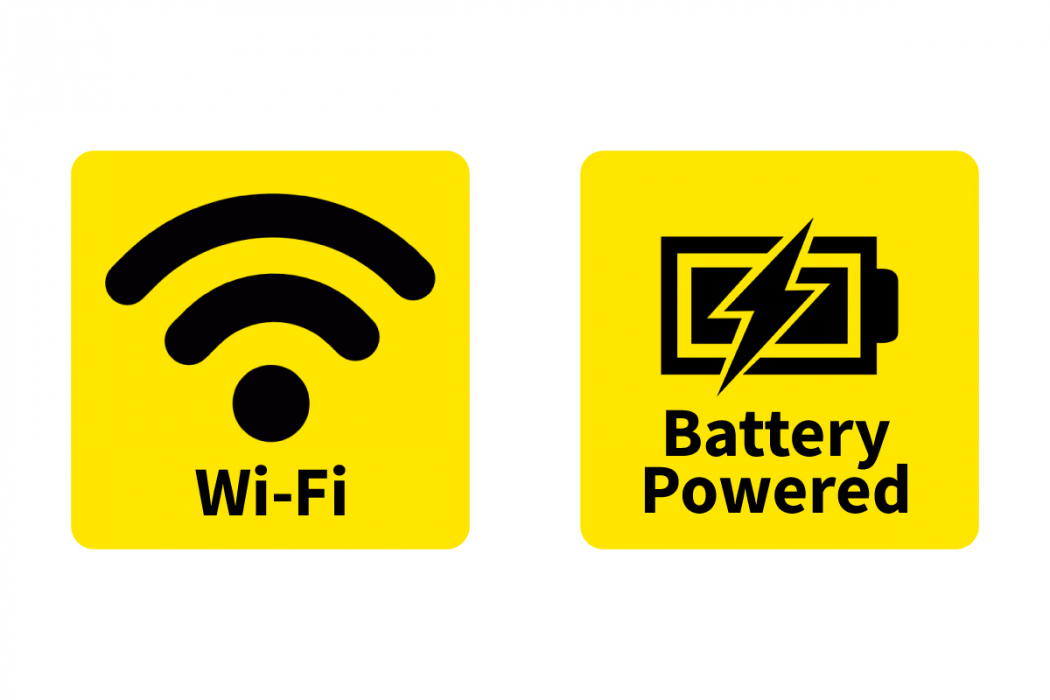 WIRELESS CONNECTION
The column lifts are normally interconnected by an armored power and signal cable. Alternatively, in order avoid obstacles on the ground, the columns can be connected using the Bluetooth/Ethernet Bridge principle, through Industrial Wireless Bluetooth Technology.
BATTERY POWER SUPPLY
Liftmaster can be powered by batteries which are installed on each column. In that way, no power cables are present on the floor, which normally lead to hypothetical hindrances in the area of work.